What We Do For Our Clients
We help draft the initial PPM and set up valuation and equity or bond strategy.
Expedite both Federal and state registration to receive SEC Exemption Code
Develop pitch decks and brochures for retail appeal along with opening script
Assign 2-3 people from our team to call 800-1200 accredited investors daily for 3 months, deliver 2-4 prospects daily
Raising Millions For Your Business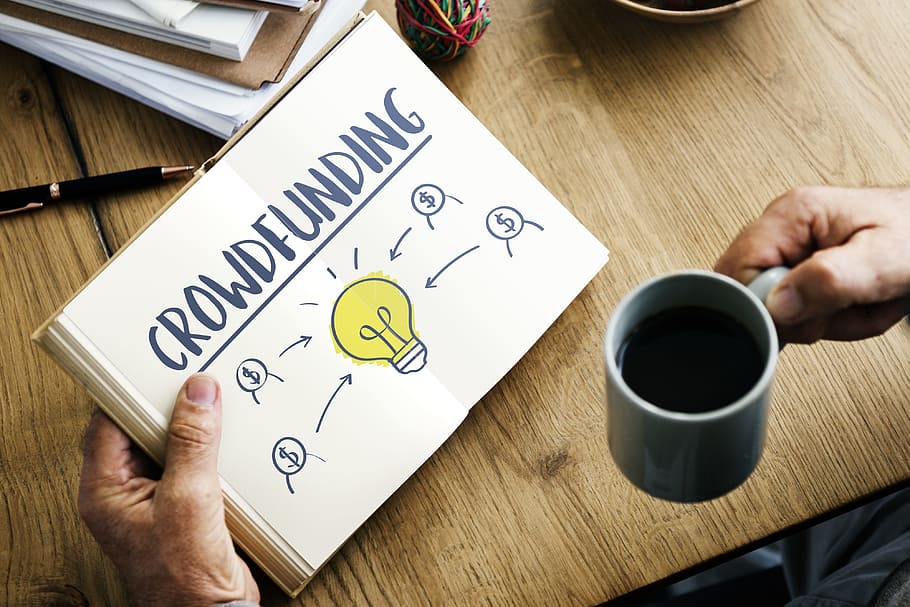 Jumpstart Our Business Startups (JOBS) Act passed on April 5, 2012.
It allowed for the advertising of securities offerings.
It lowered the reporting and disclosure requirements for some types of companies.
It expanded the number of companies that can offer stocks without going through SEC registration.
ALL OF THE REG D EXEMPTIONS
506(b) Private Placement – Accredited Investors, 35 non-accredited investors, unlimited money raise.
506 ( c )General Solicitation – Accredited Investors only, advertise anywhere, must offer only restricted shares, unlimited money raise.
504 -Limited offering, up $5 million in a 12 month period.
Reg CF – must be done online in an SEC approved intermediary, can't raise more than $1,070,000.
Reg A – Pre-IPO – Comes in a $20 million and $50 million dollar level – must be approved by SEC and docs look similar to a publicly traded company.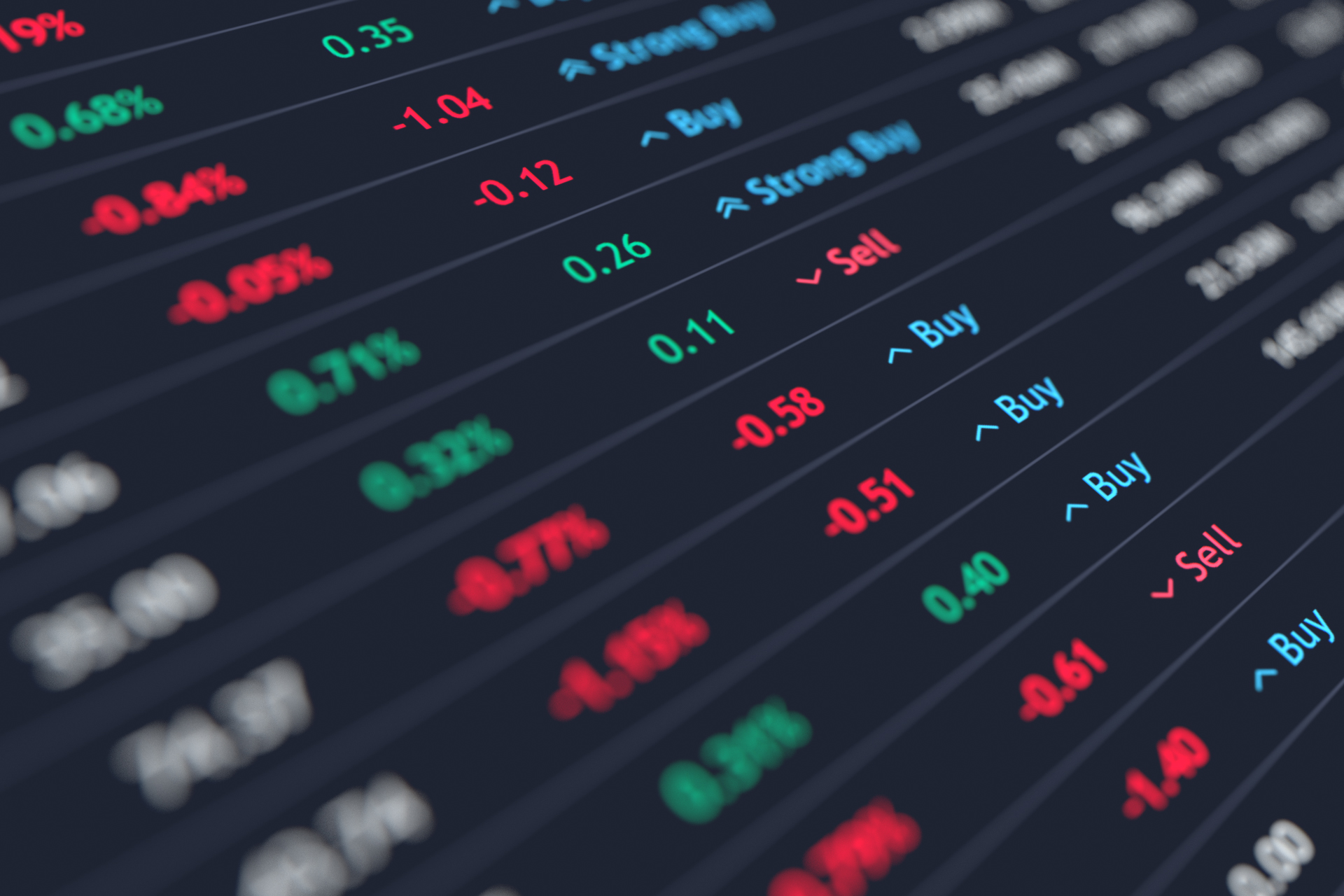 Our Focus is on the 506(c) Exemption:
ACCREDITED INVESTORS
As of mid-2018, there are somewhere between 12.5 million and 13.5 million accredited investor households in the United States 90% of them meet the criteria based on networth
WEALTH CONCENTRATED IN QUALIFIED PLANS
In 2018 over $28 trillion dollars was in some type of retirement plan, over $9 trillion dollars in IRAs alone
ADVERTISING IS THE SECRET SAUCE
The sole ability to advertise to find accredited investors has made our methodology powerful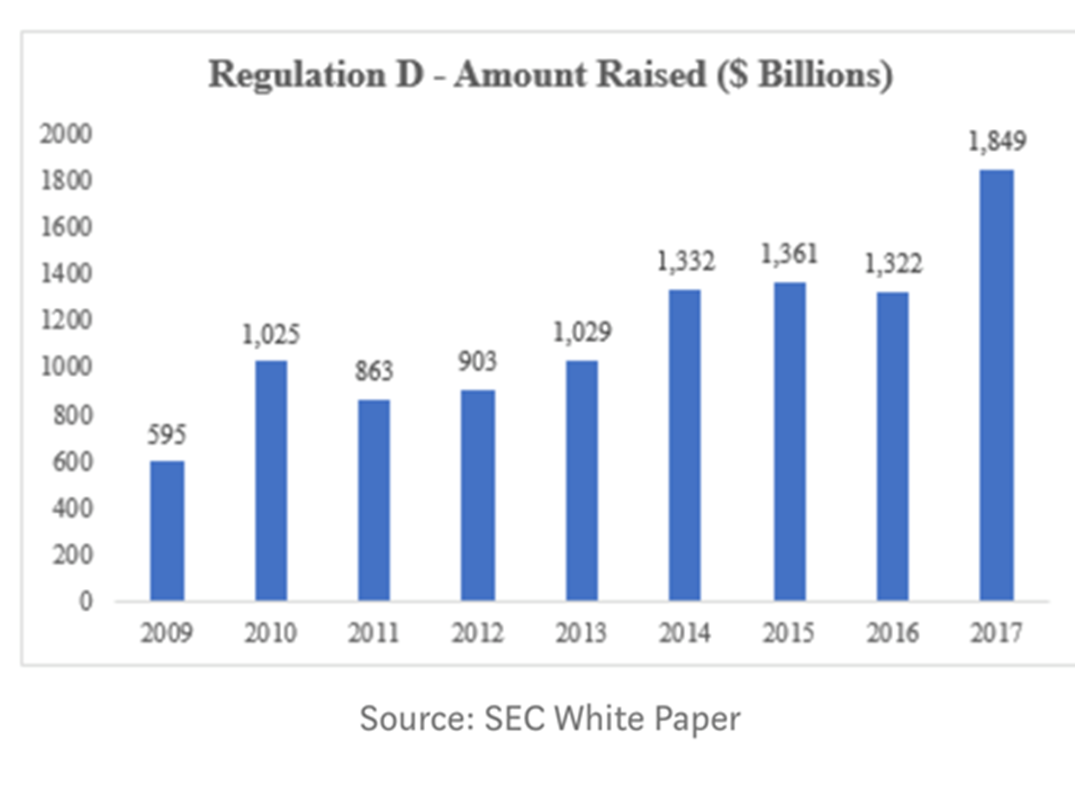 Businesses of all sizes and stages can benefit from additional capital. If they are looking to get $1million to $5million dollars to add to their bottomline the Reg D 506(C) has the ability to do that, with few barriers.